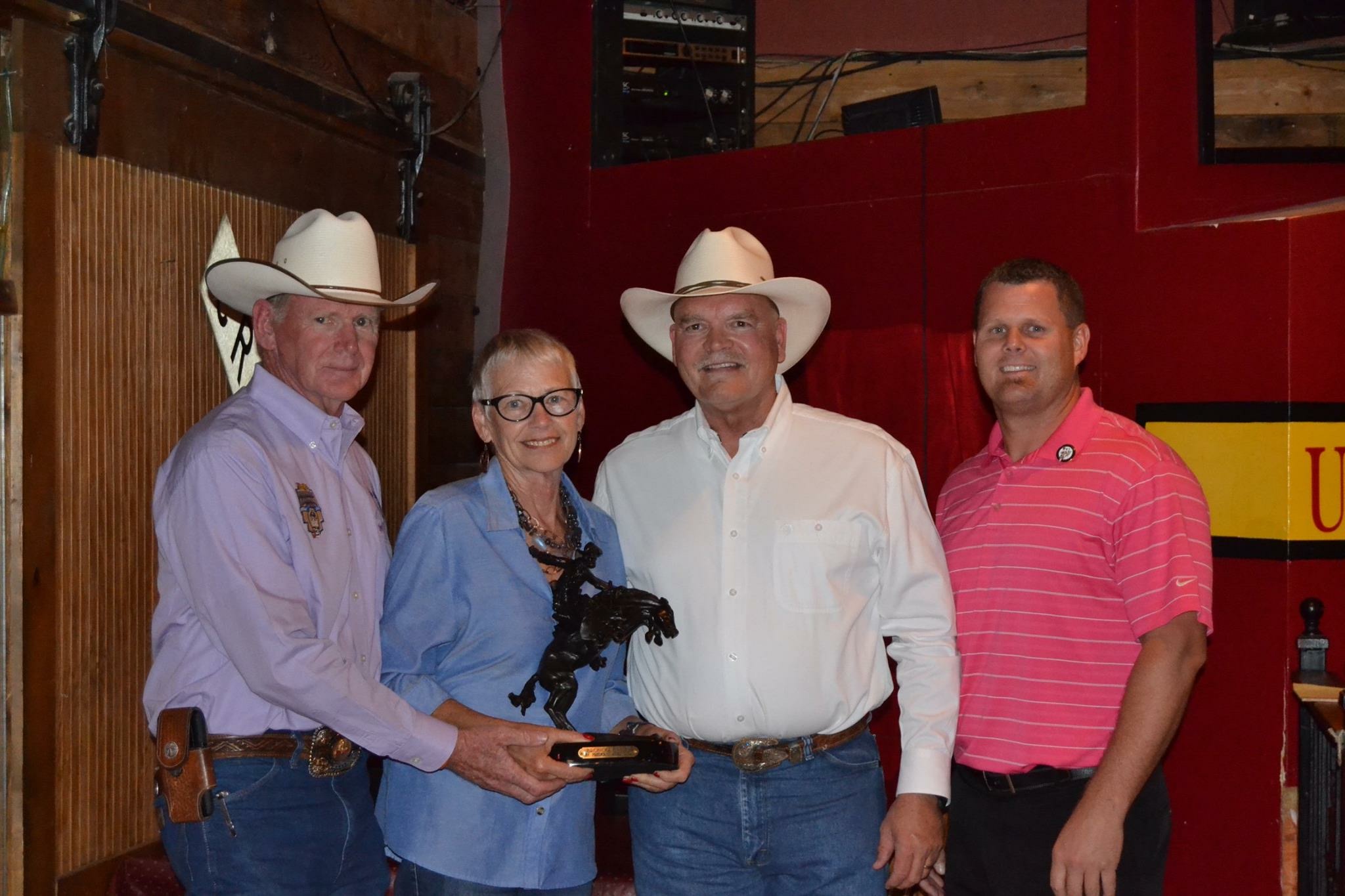 Rebein Brothers was proud to sponsor the kick-off event to Dodge City Days. Our friends at Central Station nailed it with great food and refreshments and entertainment was provided by Miss Kitty and her can-can dancers from Boot Hill. It was a great evening to kick-off the week of excitement ahead.
David Rebein presented the Bronco Buster award to Jane Longmeyer who has spent her career making Dodge City a better place to live. The award is given to a community member that has gone above and beyond. Longmeyer has been an integral part of many successful projects in the community and is very deserving of the award.
To read more about the award and presentation, visit the link below:
http://www.dodgeglobe.com/news/20170729/longmeyer-receives-bronco-buster-award
"Many thanks to John Bogner, Dodge City Days Chair and to the fantastic Chamber 0f Commerce staff," said David Rebein. "We were proud to stand beside our good friend (and first Bronco Buster Award winner), Doc Trotter, as he highlighted the PRCA rodeo which begins later this week."
Here's to a great Dodge City Days! Below are a few photos from the night!