Driverless Vehicles Being Debated in Kansas Senate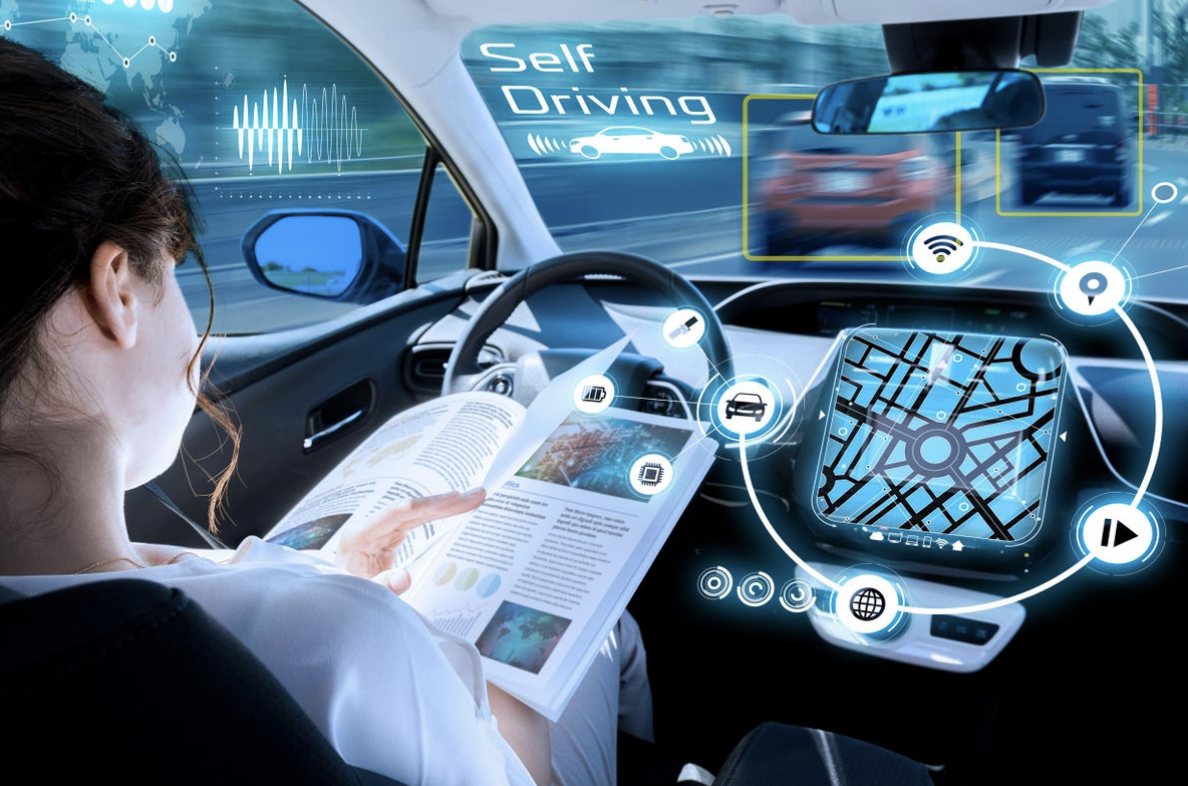 There is currently a bill in the Kansas Senate which addresses allowing driverless vehicles in Kansas. SB 379 is in-front of the Kansas Senate and hearings will continue this week. There are several concerns regarding the bill, including the unclear language in the bill and the lack of regulatory oversight to protect Kansas citizens.
A recent news article covered this bill and pointed out some of the concerns. The article quoted a fellow Kansas attorney who explained that the bill lacks strong protections to keep Kansans safe. For example, it's hard to ensure the safety of a driverless semi-truck traveling at 80 miles-per-hour down the interstate without proof of insurance to cover accidents or any oversight to ensure safety.
Another problem with SB 379 is the restriction on local ordinances that could require stronger protections and safety requirements than the minimums set by the bill. As the recent news article highlighted: "Under the Senate bill, cities and counties couldn't enact ordinances to regulate or prohibit use of autonomous vehicles." The conflicting requirements would only add confusion to the already troubling problems with trucking safety in Kansas. It is hard to imagine how Kansans would benefit from a bill that would allow a fully loaded semi-truck to hit a pedestrian vehicle and simply leave the scene of the accident because of the lack of a driver to stop and help or take responsibility. The bill's major loopholes and concerns create serious safety concerns for Kansas drivers.
Read the full article:
https://www.kake.com/story/45790239/proposed-bill-would-allow-autonomous-vehicles-in-kansas