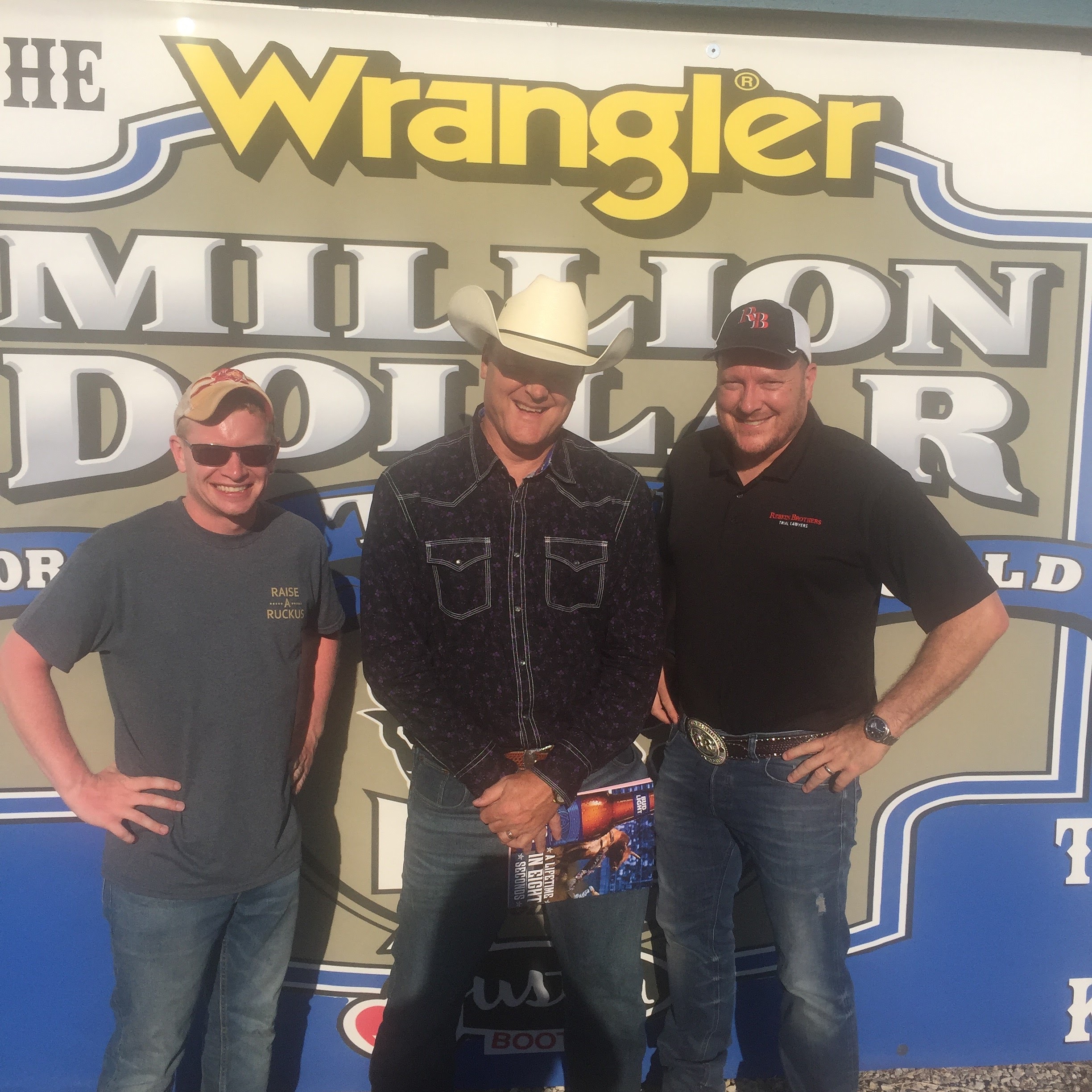 Home. When I think of home, I think of where I grew up. Where my parents still live. Where my brothers and I get together. For me, home is the small town of Dodge City, Kansas. I recently went back for my annual pilgrimage to Dodge City Days.
Dodge City Days is a two-week long festival celebrating the Western Heritage of Dodge City. The Dodge City Roundup Rodeo is the main event. There are also street dances, arts and crafts and of course the traditional red beer at Kate's bar and grill.
This year was special as my brother Robert Rebein was in town to promote his book, Headlights on the Prairie. It was great to see my brother enjoying the success of his years of hard work. Check out Robert's website and book at www.robertrebein.com
As is the tradition in our law firm, I brought our newest lawyer in Tampa, Brian Cruikshank, along to get a taste of our Dodge City Office. He got to ride horses, tour the Boot Hill Museum and of course, see the Rodeo.
I thought you might enjoy seeing parts of the trip. I've attached some of my Youtube videos including a a video from the saddle bronc riding at the Rodeo and a view from the clouds over Kansas.
I'll see you down the trail, Dodge City!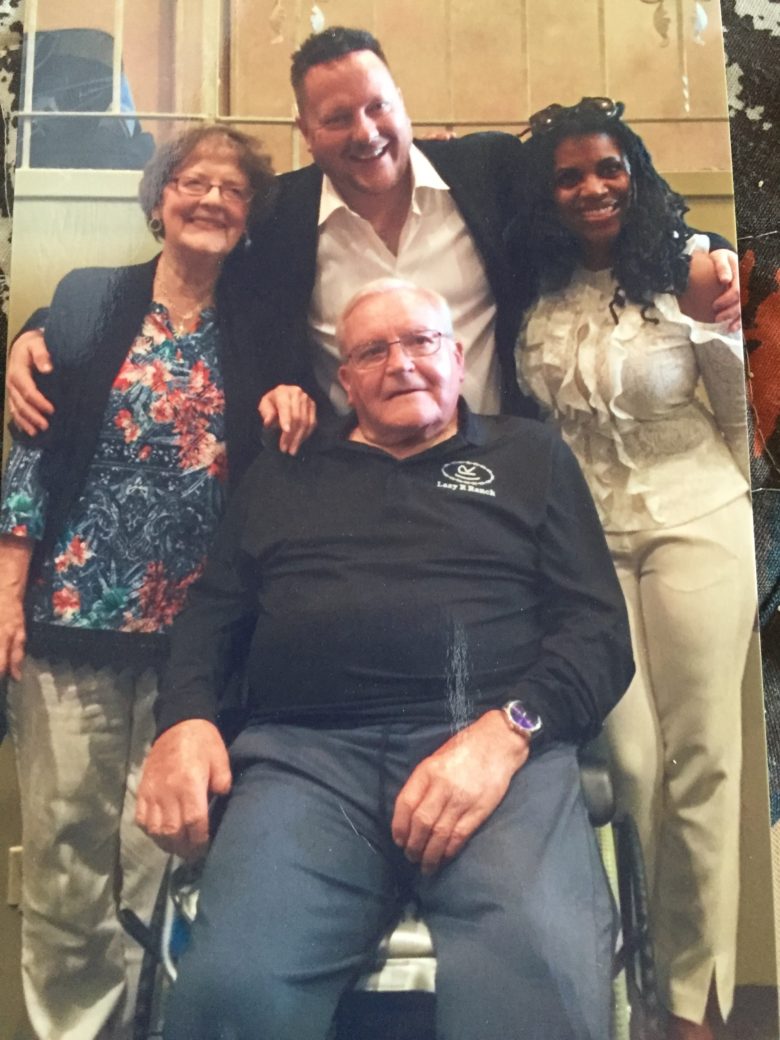 ABOVE PHOTO – From left: My parents & lovely wife; Pat Rebein, Paul Rebein, Lori Rebein & Bill Rebein (Front Center)
BOTTOM PHOTO – Dodge City Round-up Arena during Bronc-riding competition