U.S. News – Best Lawyers, Names Rebein Brothers As 'Best Law Firm'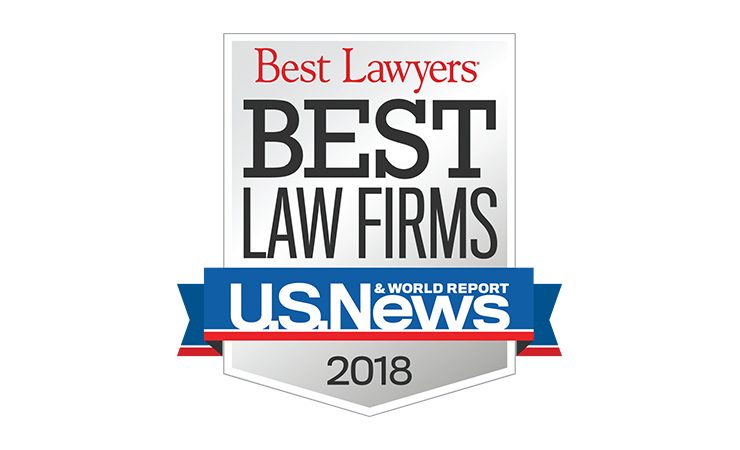 U.S. News & World Report and Best Lawyers has announced Rebein Brothers law firm, as a tier 1 ranked 'Best Law Firm' for professional excellence with persistently impressive ratings from clients and peers. Achieving a tiered ranking in the 2018 'Best Law Firms' list, signals a unique combination of quality law practice and breadth of legal expertise.
Rebein Brothers is recognized as a Best Law Firm for work in Personal Injury and Commercial Litigation. The tier 1 designation reflects the high level of respect a firm has earned among other leading lawyers and clients in the same communities and the same practice areas for their abilities, professionalism and integrity.
The 2018 rankings are based on the highest number of participating firms and highest number of client ballots on record. To be eligible for a ranking, a firm must have a lawyer listed in The Best Lawyers in America, which recognizes the top 4 percent of practicing attorneys in the US.
"We are beyond honored to receive this recognition that reflects the opinions of our clients and peers," said Attorney Dave Rebein. "The entire firm is proud to be recognized among this group."