David Rebein Receives Arthur C. Hodgson Award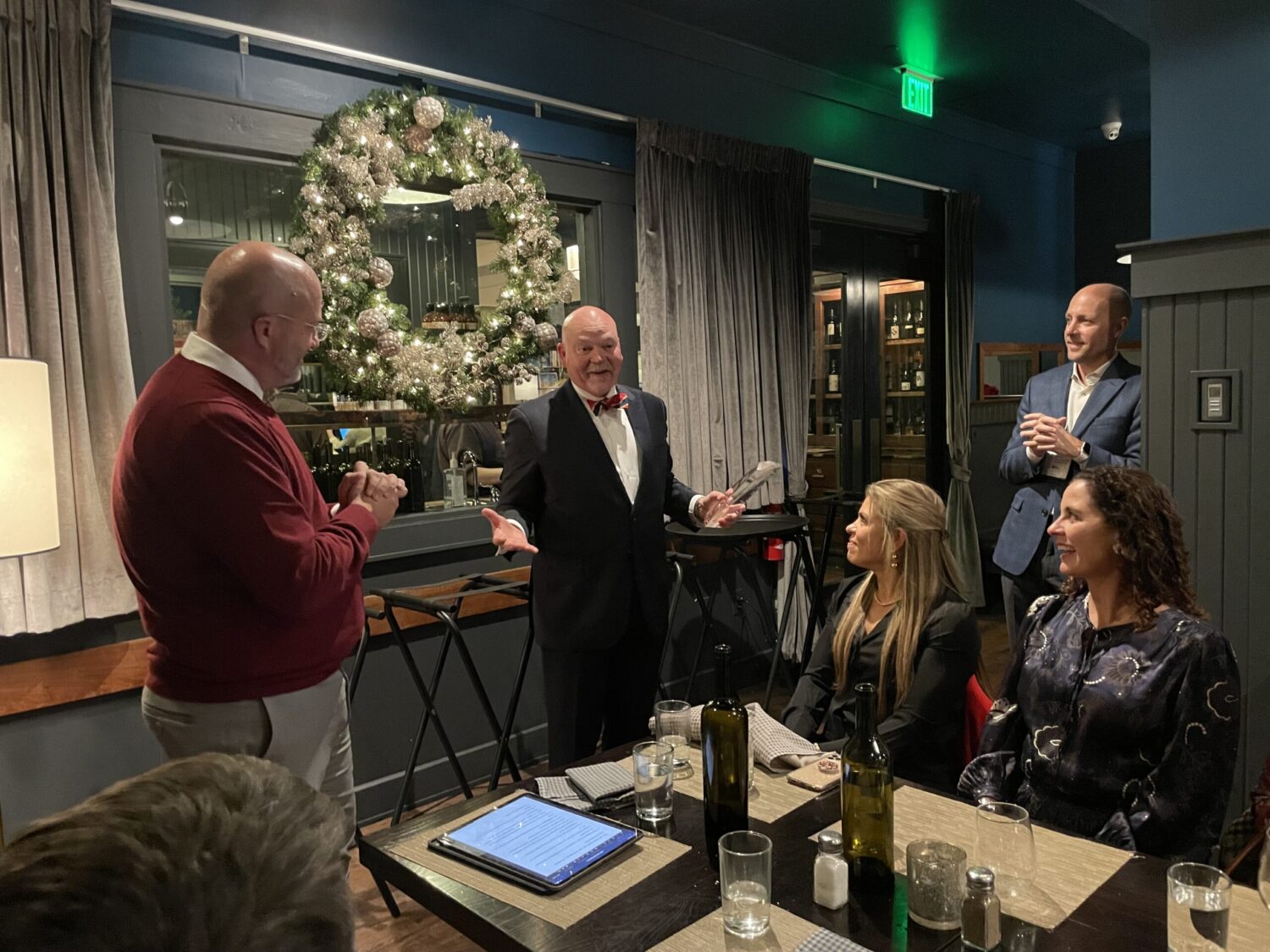 David Rebein was recognized by the Kansas Trial Lawyers Association and was the recipient of the Arthur C. Hodgson Award. The award is the Association's highest honor and recognizes an active member of the Association with consistent, exemplary and sustained participation in leadership for ten or more years.
David has been an active member and champion of the KTLA, serving consistently on the Executive Committee and was the Association President from 2016-2017. He has been a member of the Legacy of Justice Foundation Board and has served as its chairman. He has been instrumental in changing the image of the KTLA as an association of "trial lawyers". He presided over the change of KTLA's name and reclamation over our pride as an organization.
David recently received the Hodgson Award at the KTLA recognition dinner.
Congratulations, David!