Rebein Brothers Sponsor Back to School Bash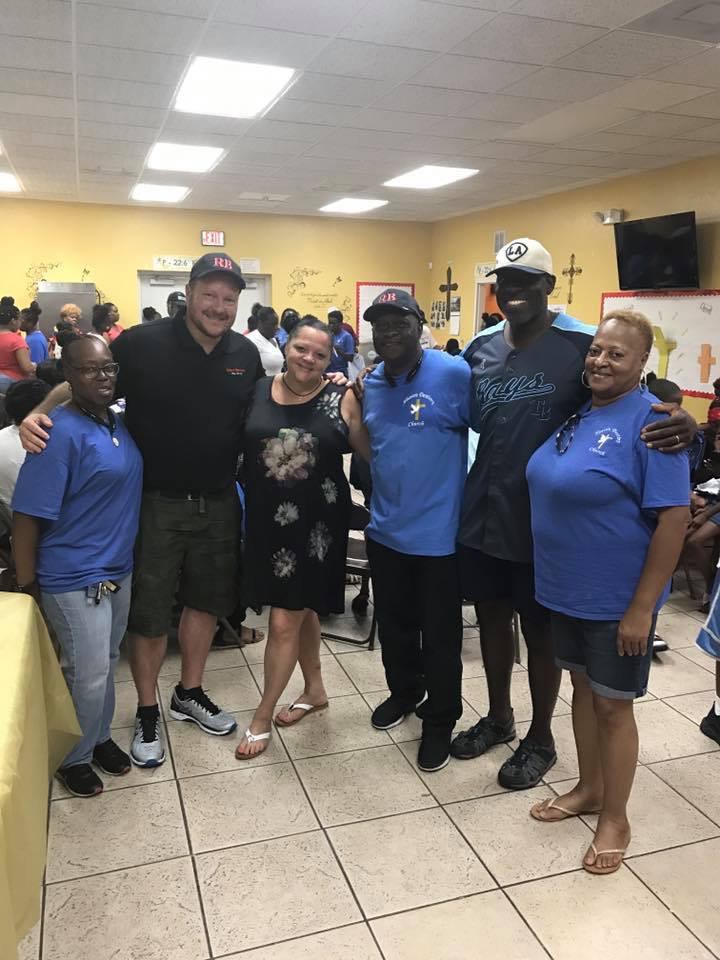 Rebein Brothers was proud to sponsor the Annual Back to School Bash at Heaven Destiny Church in Tampa this past weekend. Over 200 backpacks filled with school supplies were given to students in the area.
Rebein Brothers joined Pastor Tom Jones, Representative Sean Shaw and Hillsborough County School Board Member Tammy Shamburger to host the event.
"It's an honor to be involved in this event and give to kids," said Paul Rebein. "It's always great to be surrounded with good people who want to do great things for our community."