Obtaining my CDL: Gaining additional insight into Truck Accident Cases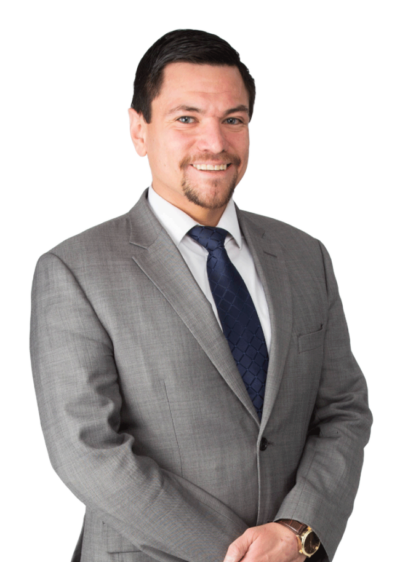 Last month I had the opportunity to complete the CDL program through DCCC to obtain my official CDL license. You might be wondering why an attorney would want to take a truck driving class and get a CDL? Let me explain.
As a truck accident attorney, I felt it was important to get first-hand experience with the rules and regulations that truck drivers have to follow. Through this class, I was able to get an in-depth look at the Kansas CDL handbook and federal body of regulations. In addition, I spent hours upon hours learning to drive a semi-truck and trailer.
This knowledge provides us crucial insight when handling catastrophic injuries related to truck accidents as well as the added expertise that is needed when handling these complex cases. We are privileged to have a top-notch trucking program in our city that provides 8 weeks of hands-on training and truck driving.
These are the three things that I found most insightful during the CDL course:
"Big trucks belong on the right side of the road."
These are words of wisdom from an instructor who previously owned a trucking company and drove over a million miles himself. Truck drivers are often on a demanding schedule. It's important to note that the CDL handbook emphasizes the importance of staying on the right side of the road unless the driver is absolutely certain that a safe passing maneuver is possible. It takes longer for a loaded truck to stop and respond and risky attempts cause accidents.
Truck drivers must focus on anticipating and preventing crashes.
The CDL Handbook repeatedly cautions truck drivers to keep a 10-15 second lookout ahead and to watch for potential dangers in order to adjust driving. Providing sufficient space between vehicles is of utmost importance. While drivers of personal vehicles are not free to disregard traffic laws without consequence, truck drivers simply cannot respond to erratic drivers or traffic conditions quickly enough to prevent serious crashes and injuries.The CDL Handbook places special emphasis on avoiding dangerous conditions. There simply may not be a good option for a truck driver in a traffic emergency. Often accidents can be—and should be—prevented by keeping a diligent lookout for potential emergencies and slowing speed, increasing traffic space and alerting dangerous drivers to the truck's presence instead of driving right into an emergency situation.
Truck drivers must perform extensive inspections of the truck and trailer before and after driving on the road.
Part of the final CDL driving test requires the driver to first demonstrate a familiarity with and ability to inspect key parts and systems on the truck and trailer. This pre-trip inspection requires an examination of engine components, belts, connections, driving mechanisms, brake systems, wheels and suspension systems, air and electrical hoses, lights from front to back, and even the connection point between a truck and trailer. And that's just the inspection required for the outside!Drivers must also be able to inspect the various gauges in the truck's cab, along with emergency equipment, mirrors, brake function, and air-pressure devices. In all states, truck drivers are subject to random inspection by highway law enforcement personnel who are authorized to pull over truck drivers at random and confirm that all parts have been properly inspected, documented, and are in safe condition.

These inspection requirements, when followed, help to achieve the central goal of promoting public safety. Public safety is the core goal that permeates all sections of the CDL handbook and the related rules in each section.
The lessons learned from this trucking course will enable Rebein Brothers to bring hands-on expertise to every trucking case and, as a result, ensure the best outcome for the firm's clients in these challenging cases. If you or a love one has been injured in a truck accident case, please contact us today at 620.227.8126.