David Rebein Named to Million Dollar Advocates Forum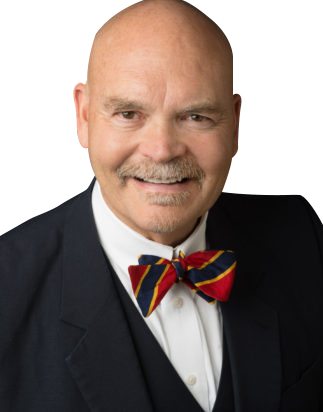 I'm excited to share that I was recently named a certified member of the Million Dollar Advocates Forum. MDAF is one of the most prestigious groups of trial lawyers in the United States. Membership is limited to attorneys who have won million and multi-million dollar verdicts, awards and settlements. Fewer than 1% of U.S. lawyers are members.
The organization was founded in 1993 and there are approximately 4000 members throughout the country. Members must have acted as a principal counsel in at least one case in which their client has received a verdict, award or settlement in the amount of one million dollars or more.